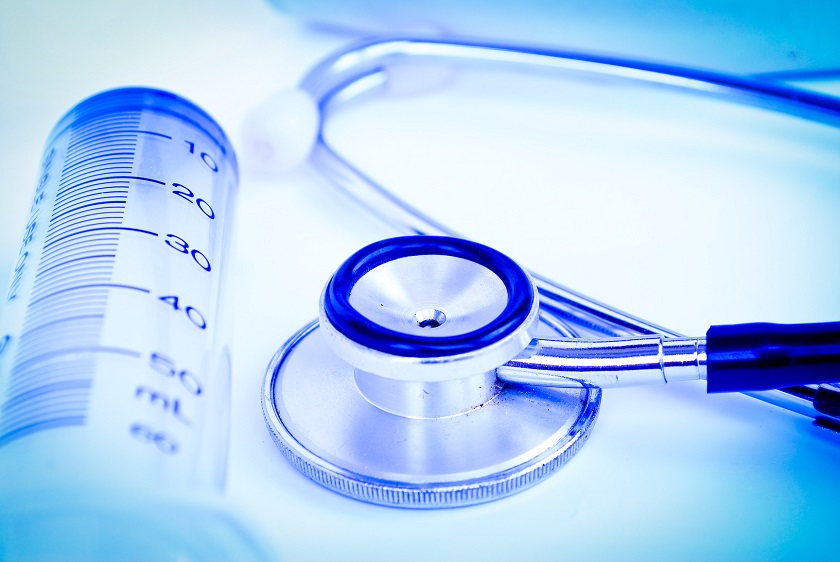 Advertising of a medical device is any form of providing truthful information about the medical device to the general and professional public by the manufacturer, as well as by a legal or natural person who carries out the marketing of medical devices, in order to encourage the prescription and supply of medical devices, their sales and consumption.
Advertising of a medical device is as follows:
advertising of medical devices via means of public informing, including the Internet, advertising in public places and other forms of advertising of medical devices (by mail, visits, etc.);
promotion of medical devices to healthcare professionals who prescribe medical devices or who use medical devices, by informing them at expert events, in professional journals and other forms of promotion;
giving free samples to the expert public;
sponsoring scientific and promotional events in which the professional public participates (covering the necessary expenses for travel, accommodation, food, as well as the cost of compulsory participation in scientific and promotional events); and
encouraging the prescribing and dispensing of medicines, by giving or promising financial, material or other benefits.
Indicating the name of a medical device, the description of a medical device, or the trademark shall not be considered as advertising if it serves exclusively as a reminder. Advertising of a medical device to the expert public shall contain basic data on the medical device that must be accurate, updated, verifiable and in sufficient in detail so that the recipient can form their opinion on a particular medical device on the basis of such data, and shall indicate the date when they were composed or when they were last revised.
Giving of a medical device is permitted only to the professional public in order to inform them about the characteristics of the medical device being placed on the market, with a note on the package: ,,Free sample, not for sale". Advertising of a medical device to the general public shall include the advertising of a medical device intended for use by a patient, whose advertising is not prohibited by law, through means of public informing, the Internet, advertising in public places, as well as other forms of advertising to the general public (delivery of advertising material by mail, visits etc.). Information advertised about a medical device shall be true and scientifically proven and must not mislead the professional and general public.
Advertising of medical devices:
that are dispensed at the expense of health insurance,
that are not compliant with technical requirements, or that are not registered,
that mislead, i.e. describe the disease and the success of treatment in a way to induce self-healing,
in an inappropriate and sensational manner about their success in treatment by displaying pictures, etc.
shall be prohibited.
Page is under construction
Search
register
Here you can search for medicines in our register