Adverse reactions to medicines reporting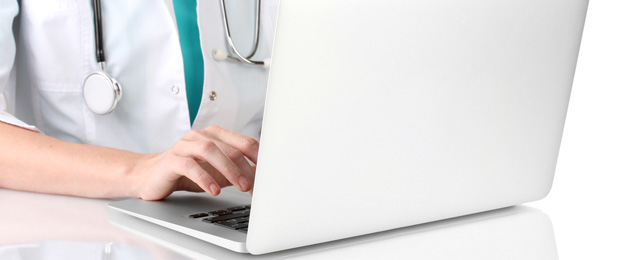 According to Law on Medicines healthcare professionals are obliged to report each suspected adverse reaction to the medicine to the Institute for Medicines and Medical Devices (CInMED). Healthcare professionals can report adverse reaction to the Institute directly, or through the representative of medicine manufacturer (marketing authorization holder) in Montenegro. Adverse reactions to the vaccines are monitored by CInMED and the Institute for Public Health of Montenegro.
Fulfilled reporting form can be submitted to the Institute in one of the following manners:
Institute za ljekove i medicinska sredstva Crne Gore

Bul. Ivana Crnojevića 64A

81 000 Podgorica
+382 (20) 310 280
+382 (20) 310 281
+382 (20) 310 580
Suspected adverse reactions to medicines may also be reported to CInMED via online reporting form, which you can access by clicking, or scanning the QR code below.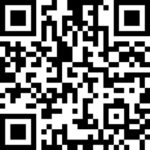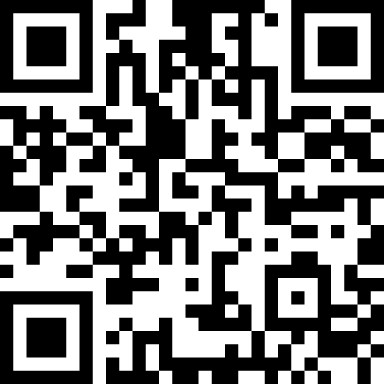 If you are a chosen doctor in primary healthcare/general hospital, pharmacist in AU Montefarm, you can report suspected adverse reaction to the medicine/vaccine to the Institute directly through primary healthcare/general hospital information system.
Search
register
Here you can search for medicines in our register