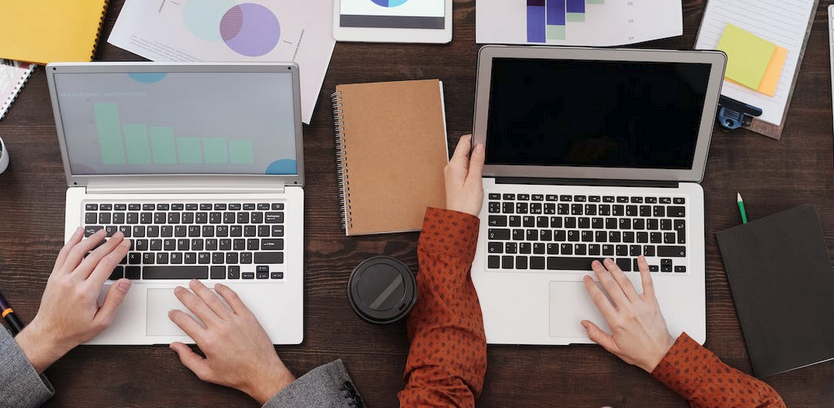 According to Law on Medicines the Institute for Medicines and Medical Devices is in charge for collecting, processing and analyzing adverse reactions to medicines submitted directly by healthcare professionals and patients, or by representatives of marketing authorization holders.Since October 2009 our country is a full member of WHO Medicines Safety Programme (www.who-umc.org), so all reports from Montenegro are saved in national database and forwarded into international database common to all Member States of the Programme. According to WHO criteria, optimal pharmacovigilance system includes more than 200 received reports per million inhabitants per year.
CInMED organizes various activities related to training of healthcare professionals with the aim to increase the number of received reports which would make the system of spontaneous reporting of adverse reactions to the medicines reliable indicator of possible problems related to the use of medicines in Montenegro.
At the beginning of each year, CInMED publishes annual report on the results of spontaneous reporting of adverse reactions to medicines for previous year, which contains basic information on the number and structure of collected reports. Annual report presents most significant activities when the pharmacovigilance is in question, it does not include personal information about healthcare professionals and patients, while data on the annual level of submitted adverse reaction reports, along with other parameters included in the report, serve as indicators of the development of the pharmacovigilance system.
Search
register
Here you can search for medicines in our register