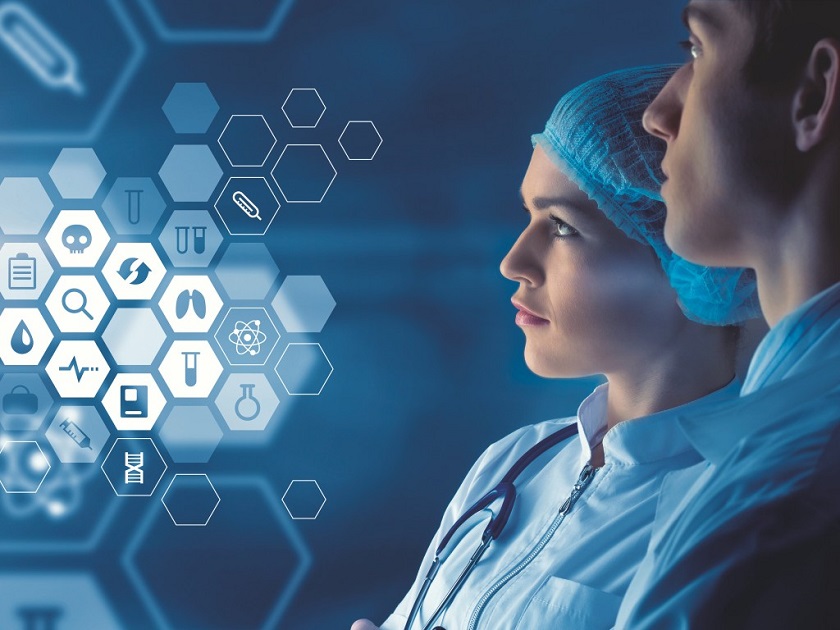 Institute and the manufacturer or the authorized representative shall organize a system of vigilance with the aim of collecting and assessing data related to the safety of use of the medical device as well as other data of importance for estimating the benefit and risk ratio of using the medical device in order to protect the health of the population.
Institute shall provide, organize and coordinate collecting and analysis of the data obtained after medical device is placed on the market, and in particular reporting of incidents. Depending on the results of the incident investigation, the Institute shall provide information to the expert public and, if necessary, the general public, necessary to prevent incidents or to limit their consequences after the placing of medical devices on the market and putting them into service. The Institute may require the manufacturer or its authorized representative to submit a reasoned report on the experience with the medical device on the market.
Healthcare institutions or vigilance coordinators, healthcare professionals, manufacturer or authorized representative, wholesalers, persons involved in the delivery or putting into service of a medical device, as well as persons responsible for the calibration and maintenance of a medical device, shall inform the Institute, without delay, of a medical device incident, as follows:
any malfunction or alteration of the characteristics or performance of a medical device, as
well as any irregularity in the labelling or instructions for use that have led or may lead to the death of a patient or user or to a serious deterioration in his state of health;
any technical or medical cause related to the performance of the medical device which is the reason for the manufacturer or the authorized representative of the manufacturer to withdraw a medical device of the same type from the market
The manufacturer, or the authorized representative, shall continuously monitor the medical device on the market in order to identify the need to immediately apply all the necessary corrective or preventive measures and shall keep records of the corrective and preventive measures implemented and inform the Institute thereof. The manufacturer, or the authorized representative, shall notify the Institute without delay of the initiated safety corrective measure. The manufacturer or the authorized representative shall submit to the notified or designated body that has carried out the conformity assessment information on all changes arising from the system of vigilance, in case these changes affect the conformity of the medical device.
The designated body shall monitor the system of vigilance in terms of the assessment of procedures and verification of the implementation of vigilance procedures, connection with other systems (corrective and preventive measures), assessment of the impact of vigilance on the issued certificates of conformity, and it shall carry out certain investigations, i.e. repeat the conformity assessment of vigilance procedures at the request of the Ministry.
Search
register
Here you can search for medicines in our register