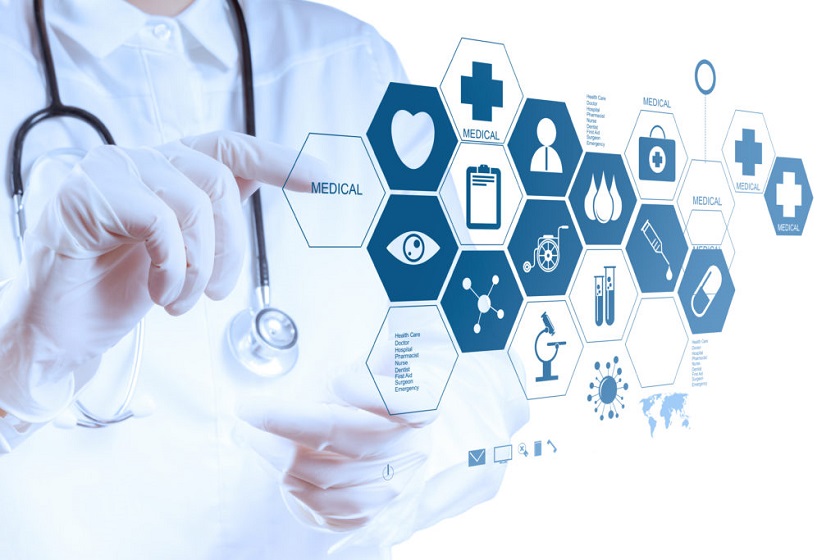 Clinical investigation shall be carried out in accordance with the guidelines for Good Clinical Practice in clinical investigation, i.e. the standard for clinical investigation of medical devices of the International Organization for Standardization (ISO 14155). The safety and performance of in vitro diagnostic medical device shall be assessed based on clinical performance assessment studies. Guidelines for Good Clinical Practice shall be published on websites of the Ministry and the Institute. Clinical investigation of a medical device may be carried out only in cases where the benefit from use of investigational medical device is higher then its potential risks for subjects and other and future patient's life and health, based on opinion is given by the Ministry and the Institute. The proposal of the opinion referred to in paragraph 1 of this Article shall be submitted to the Ministry by the Ethics Committee for Clinical Investigation of Medical Devices which shall be established by the Ministry as a professional and advisory body. The Ethics Committee is an independent expert body consisted of medical experts and non-medical experts.
Ethics Committee shall give the opinion on:
1) clinical investigation protocol;
2) the acceptability of the investigator;
3) the acceptability of the conditions, methods and documents to be used to inform the subjects
and obtain their informed consent in a transparent manner;
4) non-commercial clinical investigation;
5) significant, substantial amendments to the clinical investigation; and
6) ensuring the protection of the rights, safety and well-being of the subjects participating in clinical investigation.
Clinical investigation of a medical device can be carried out by a sponsor who has an
authorization issued by the Institute. Clinical investigation of a medical device shall be carried out at the healthcare institution at the expense of the sponsor. A sponsor who has no seat, or residence in Montenegro, must have a representative in Montenegro, who is responsible for sponsor's affairs in the procedures for approving and conducting clinical investigations in Montenegro. Sponsor of a clinical investigation may transfer all or part of its responsibility to another natural or legal person by way of a contract, but this does not relieve it of the responsibility for the clinical investigation of the medical device. An application for clinical investigation of a medical device, including a non-commercial clinical trial, may be submitted to the Ethics committee and the Institute at the same time. The Institute shall issue an authorization for clinical investigation of a medical device within 40 days from the date of receipt of a full application with the documentation, including the positive opinion of the Ethics committee.
Instructions and forms
Page is under construction
Search
register
Here you can search for medicines in our register