Good Pharmacovigilance Practice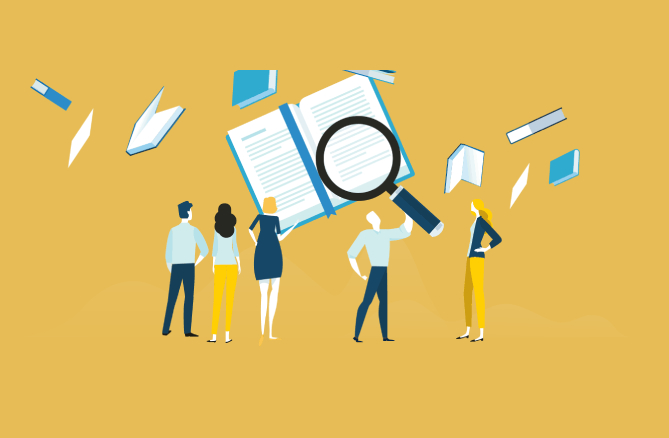 Pharmacovigilance system is organized in line with Guidelines of Good Pharmacovigilance Practice.
Good Pharmacovigilance Practice represents guidelines of quality assurance in planning, organization and implementation of procedures related to collecting, processing and evaluating safety data on a medicine with the aim of protecting the health of the population and animals (EudraLex- Volume 9-Pharmacovigilance guidelines).
Institute shall conduct control of the pharmacovigilance system of marketing authorisation holder in the implementation of Good pharmacovigilance practice. Inspection supervision is performed by competent inspectors for medicines for human and veterinary use as follows: pharmaceutical inspector in relation to medicines in the manufacturing, wholesale of medicines for human use, clinical trials of medicines, as well as application of guidelines of Good manufacturing practice, Good distribution practice, Good Pharmacovigilance Practice and Good clinical practice.
Search
register
Here you can search for medicines in our register