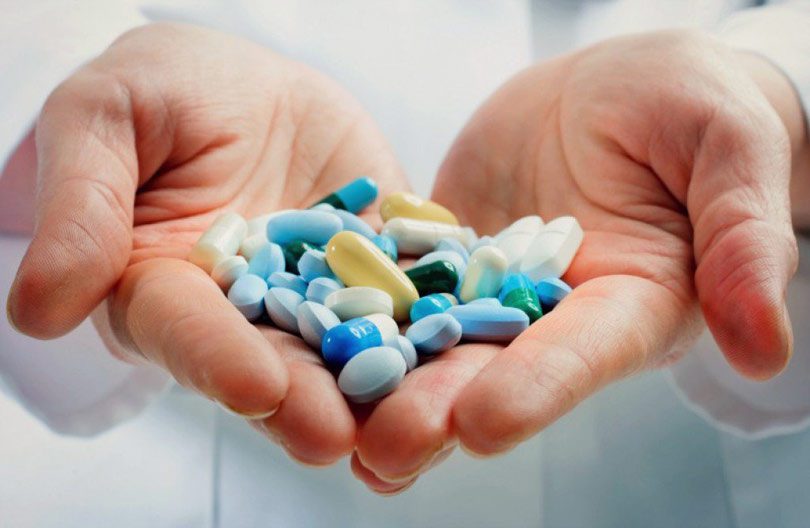 According to the Law on medicines, the Institute for medicines and medical devices has the authority to perform collecting, processing and publishing reports on consumption of medicines in Montenegro.
Data on total market of medicines are based on sales of all medicines, as well as the sales volume of all individual medicines (by packaging) in registered wholesalers in Montenegro. Reports are published for previous calendar year and represent a comprehensive consumption display in both private and public sector.
Data is processed in accordance with recommendations of the World Health Organization and consumption monitoring methodology by ATC/DDD system.  
All medicines in CInMED database for medicines consumption monitoring are classified according to the World Health Organization (WHO) classification by ATC groups (anatomical-therapeutic-chemical classification) and by international non-proprietary names of medicines (INN), while consumption volume is expressed in number of Defined Daily Doses per 1000 inhabitants per day.
ATC system is a system used for classification of medicines and divides them into different groups according to the organ or system on which they act in accordance with their therapeutic and chemical characteristics. Each substance is identified by specific alphanumeric code, so it is possible to group those with similar characteristics into ATC levels.
Daily Defined Dose (DDD) is a technical, statistical unit used to measure consumption of a medicine and is assumed average maintenance dose per day for a medicine used for its main indication in adults; it does not depend on the price, form, strength, or packaging size and does not reflect recommended or, actually used medicine dose.
DDD per 1000 inhabitants per day (DDD/1000) enables insight into how many inhabitants (out of 1000) used the medicine in question and how many of them were exposed to its effect during one day.
Obtained data are placed in relation to the number of inhabitants that were using the medicine during the period which collected data refer to.
Data on number of inhabitants are taken from official data published by Statistical Office of Montenegro (MONSTAT).
Majority of European countries use Defined Daily Doses methodology to express medicines consumption. Every year, data on DDD (Defined Daily Dose), as well as changes in ATC (Anatomical Therapeutic Chemical) classification are updated and published on the website of  WHO Collaborating Centre for Drug Statistics Methodology (www.whocc.no).
This methodology for medicines consumption monitoring allows comparison of the use of individual therapeutic and pharmacological-therapeutic groups in a certain time and also their comparison with reports of other countries, or regions.
Monitoring of marketing and consumption of medicines in a community shows health status of the population and significantly contributes to the assessment of pharmacotherapy attitudes and prescription habits in practice.
It also enables determination of factors affecting excessive, or insufficient use of certain medicines.
Consumption monitoring serves as the basis for expert analysis and also for  improvement in scientific fields of pharmacoeconomics and pharmacoepidemiology.
By using the data on medicines consumption, the Institute for medicines and medical devices published the "Analysis of medicines consumption in Montenegro in the period 2017 – 2021" which is available here.
Reports on medicines consumption

Brochure on medicines consumption
Search
register
Here you can search for medicines in our register