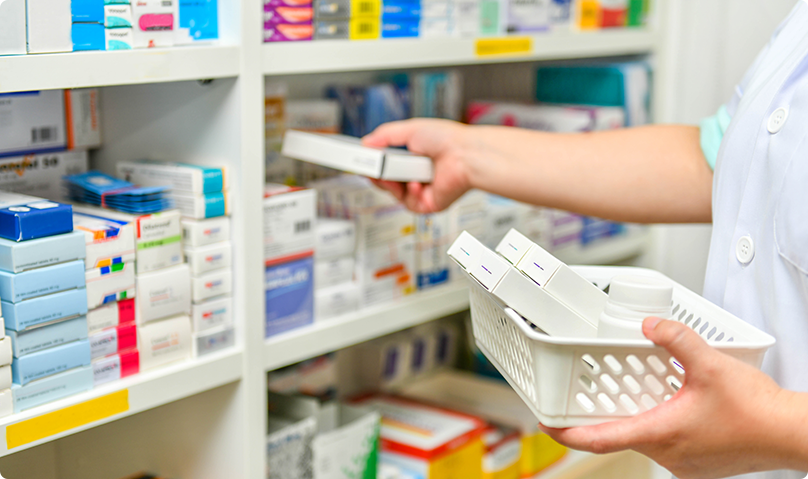 In accordance with the Law on medicines , a medicine that is authorized for marketing may be marketed and used in Montenegro.  
Institute for medicines and medical devices is, according to the Law on medicines, responsible for issuance of marketing authorization for a medicine.
For the purpose of obtaining marketing authorisation, a medicine must be pharmaceutically, pharmacologically-toxicologically and clinically tested and the documentation on it shall be submitted to the Institute.
Search
register
Here you can search for medicines in our register