Consumption of veterinary medicines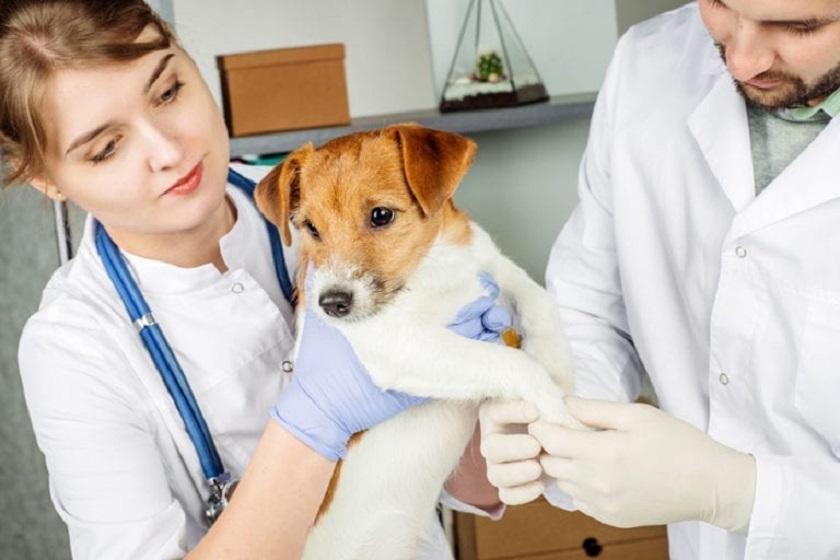 According to the Law on Medicines the Institute for Medicines and Medical Devices has the authority to perform collecting and processing data on marketing and consumption of veterinary medicines.
Manufacturers of medicines, wholesale marketing authorization holders, pharmacies and veterinary institutions are obliged to inform the Institute, at least once a year, on the value of medicines sold.
The report on the total value of sales for all veterinary medicines, as well as the volume of sales per packaging of individual medicines is submitted to the Institute according to the anatomical – therapeutic – chemical veterinary classification code (ATCvet) prescribed by the World Health Organization.
ATC (Anatomical Therapeutic Chemical) system is a system used for classification of medicines and divides them into different groups according to the organ or system on which they act in accordance with their chemical, pharmacological and therapeutic characteristics. Each substance is identified by specific alphanumeric code, so it is possible to group those with similar characteristics into ATC levels.
ATCvet classification system for veterinary medicines (www.whocc.no/atcvet/) is based on the same principles as the ATC system for substances used in human medicine, and the ATCvet code is created by placing the letter Q in front of the ATC code. In some cases, specific ATCvet codes have been created, e.g. antibacterial medicines for intramammary use (QJ51) and immunology medicines (QI).
In ATC and ATCvet systems products are divided into groups according to their therapeutic use. In ATCvet system the first level of division is done into 15 anatomical groups according to the main therapeutic use:
1st classification level – Anatomical groups:
QA Alimentary tract and metabolism
QB Blood and blood forming organs
QC Cardiovascular system
QD Dermatologicals
QG Genito-urinary system and sex hormones
QH Systemic hormonal preparations, excl. sex hormones and insulins
QI Immunologicals
QJ Antiinfectives for systemic use
QL Antineoplastic and immunomodulating agents
QM Musculo-skeletal system
QN Nervous system
QP Antiparasitic products, insecticides and repellents
QR Respiratory system
QS Sensory organs
QV Various
Within the anatomical groups, the preparations are divided into main therapeutic groups (2nd level) and further into the chemical/therapeutic/pharmacological subgroups (3rd and 4th level) and individual chemicals, i.e. INN, which are classified at level 5 (except for QI – immunology medicines).
ATCvet classification allows comparison of data on marketing of veterinary medicines. Based on submitted reports, the Institute processes data on total consumption according to the ATCvet classification of medicines expressed as a total amount in euros at wholesale prices.
Reports on veterinary medicines consumption
Institute for Medicines and Medical Devices published reports on medicines consumption for following years (documents in Montenegrin):
Comparative analysis of consumption in Montenegro based on submitted reports on the sale of veterinary medicines obtained from wholesalers authorised for the wholesale of veterinary medicines is available below for the following periods (documents in Montenegrin):
Search
register
Here you can search for medicines in our register